Happy Friday, friends!!
1.
April
posted this great mom-hack the other day and while it is the simplest thing, I don't know why I didn't think of it myself!
Ready for this? Hang a dustpan and broom with a Command hook by baby's high chair for easy clean up!
Duh!!! Love it.
2. Another masterpiece by my little artist!
I can't. handle. it.
3. Speaking of how fabulous my child is.... ;) While Trav and I were in Vegas, Ella stayed with her grandparents (my parents watched her Thursday-Friday, and Trav's came to watch her Saturday-Sunday). I'm not sure what those grandparents were doing with my child, but she has gotten exponentially smarter and now knows the following words:
-pool
-happy
-apple (and points to the apple icon on the iPad)
-strawberry (she used to just say "straw straw")
-Elmo
-and if you ask her what a lion says, she now goes, "RAHHH!" and it's the funniest thing ever
I'm pretty impressed with those 4 days of Grandparent Daycare!
4. Confession: I think I am the only person in America who has not bought something at the Nordstrom sale yet! Feel free to bring this to my husband's attention!!!!
Not only are they on sale, but I got them when Tory was running a 30% off sale items special...and then she gave me $50 to spend for my birthday! So these guys cost me a whopping $35!! Woohoo!
5. Wanted to share 2 yummy recipes I whipped up this week: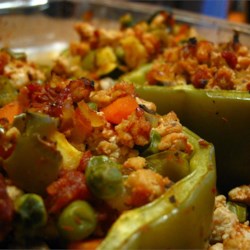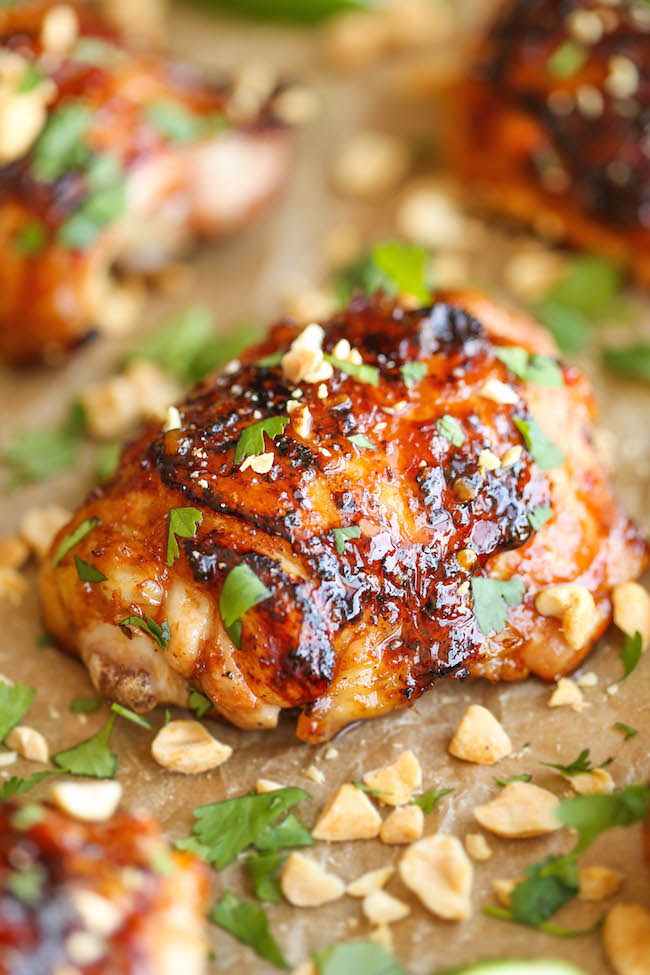 Both were delicious!!!
Have a happy Friday and a great weekend!!