If you know me at all, you know I am OBSESSED with J. Crew!
Lucky for me, my parents live near Lynchburg, VA, where J. Crew is distributed! Whenever I visit them, we always go to the J. Crew Clearance Store, which is adjacent to the factory!!
Well, there is no need to go up to Virginia now (sorry Mom and Dad), because J. Crew is currently having a MAJOR sale!!!!
30% off all items already on sale PLUS an extra 15% off for us teachers (and students) out there!!!!
That's a lot of money to be saved!!!! I was ALL over it!!!
Here's what I got: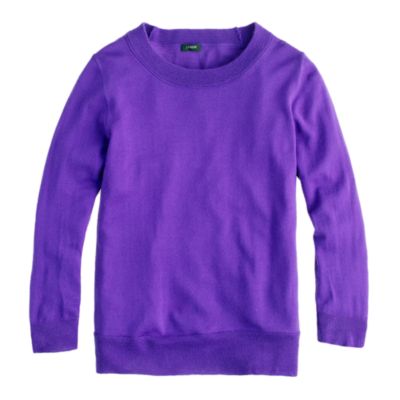 Sale price: $29.99
My price: $17.84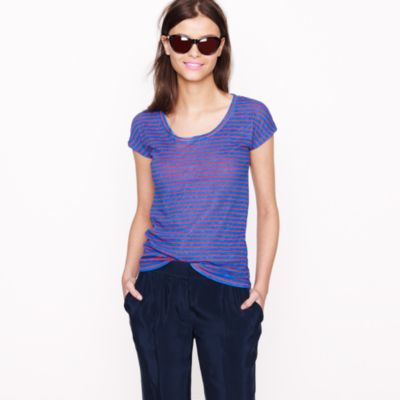 Original price: $34.50
Sale price: $14.99
My price: $8.92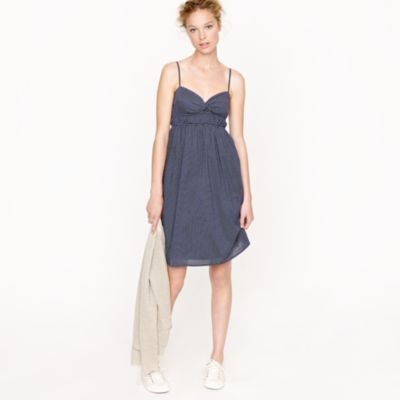 Sale price: $59.99
My price: $35.68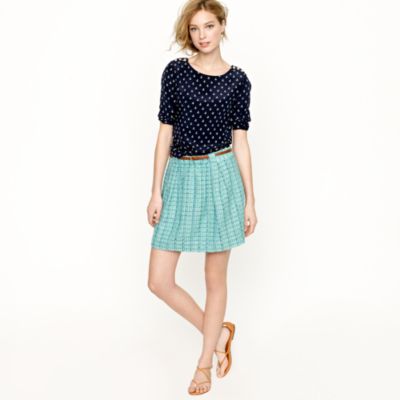 Original price: $118.00
Sale price: $24.99
My price: $14.87
Multi Stone Necklace
(Sorry couldn't find it on J.Crew website, so I had to take my own pic!)
Original Price: $39.00
Sale Price: $19.99
My price: $11.89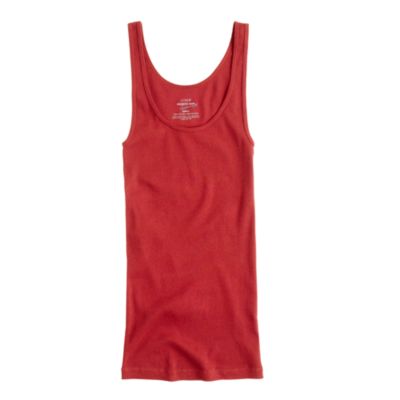 (I bought 3: red, gray and purple!)
Original price: $18.00 each
Sale price: $6.99 each
My price: $4.16 each
Original price total: $413.00
My total (before tax): $103.46
Total savings: $309.54!
I would say that's even cheaper than the Clearance Store!!
So basically, you need to run to J. Crew and snatch up what I left for you!!
And def. go into the store...if you shop online, things aren't marked down as much!
Happy Shopping!!!