1. I almost burnt my house down on Monday. No, really. My friend came over to borrow some of Ella's old clothes from her 24 month/2T bin. Lucas kept trying to get into it, so finally I just put it on top of my stove (dumb) before we headed out the door to get Ella from preschool. We were gone only about 20 minutes, but when we got back from preschool pickup, our entire downstairs was filled with smoke. Apparently, somehow one of the burners had gotten turned on (I don't know if I bumped it, or Lucas was messing with it?), and smoke was
pouring
out of the tub of Ella's old clothes. I immediately took the tub and ran outside with it. It was still smoking, and I noticed little embers on the clothes, so I poured a bunch of water in the tub. Ella's clothes are now totally ruined.
The shirt she wore to the hospital to meet Lucas....some smocked dresses that I wore back in the 80s....some of my favorite Lilly print dresses. All totally singed and destroyed. I could just CRY.
But I am so grateful that it wasn't worse. Our house smelled like burnt plastic for a day or 2, but my stove was not messed up and I still have all my other bins of clothes safely in the attic :)
2. Once my stove recovered from the fire of 2018 (which wasn't even a fire but just a bunch of smoke), I actually managed to whip up 2 new recipes this week! They were both really good, so I thought I'd share!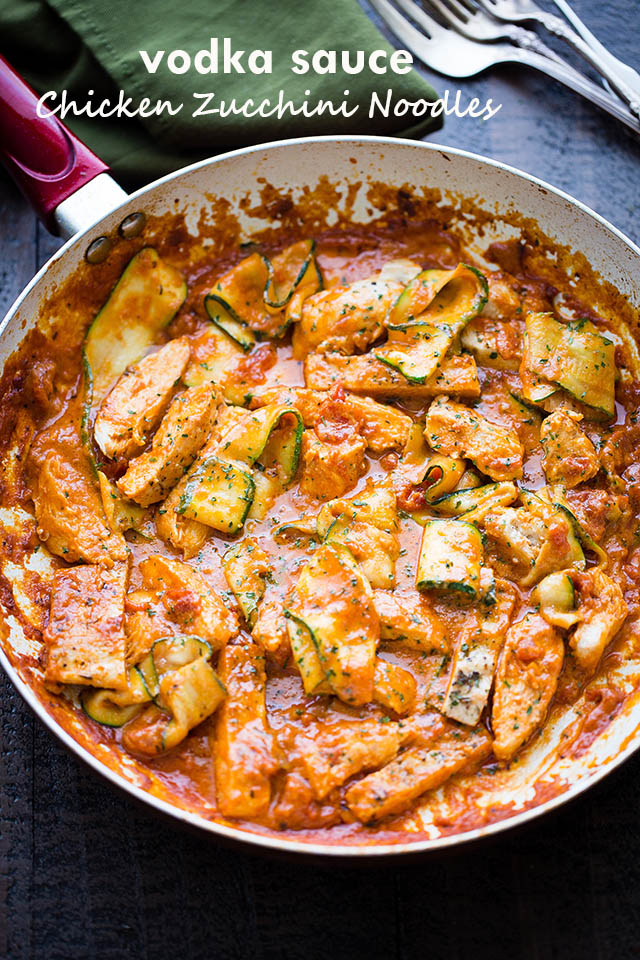 (After the week I'd been having, I may or may not have been tempted to take a shot--or 5--of the vodka before pouring it in for the sauce)
(This couldn't have been easier and my kids actually ate some of it!)
Honestly, it wasn't as good as I thought it would be. I had pretty high expectations going in, but I thought she was going to explain more of how to get a simpler, more soulful life....instead it was just a bunch of essays about her journey. I guess I should have read the book description more closely?
Anyway, I'm halfway through book #2...
The Husband's Secret
...and oh my goodness, it is GOOD. I can't put it down!
I also joined
GoodReads
(thanks, Rachel!) so find me on there and give me book suggestions! :)
4. Lucas, Lucas, Lucas. This boy keeps me on my toes, y'all. He was watching Paw Patrol in my bedroom while I was putting on makeup (it's the one thing that holds his attention for more than .3 seconds). I decided to quickly run downstairs to throw in a load of laundry while he was occupied. I came back upstairs from the laundry room, to find Lucas no longer watching Paw Patrol. He had snuck into my bathroom, pulled himself INTO the bathtub, turned the water on, and was just having a grand old time. With his clothes on.
Eiyiyi. This boy.
5. Surely this yucky week will be turning itself around today because a) one of my best friends is supposed to be having her baby SO SOON! and b) I get to meet Emily Ley tonight! She is going to be at
Swoozie's
for a book signing and I am so excited to see her!
If you're not familiar,
Emily
makes planners and writes books about simplifying your life.
I recently organized the apps on my phone by color, per her recommendation and it makes me alarmingly happy.
Hope you all have had a better week than me!! Cheers to the weekend!
(And don't put large plastic bins on your stove.)