Let me start on kind of a sad note about the Boston Marathon. SOOOO sad!!! As a runner, I can only imagine finishing a marathon, which is awful enough, and then have to deal with all of that chaos.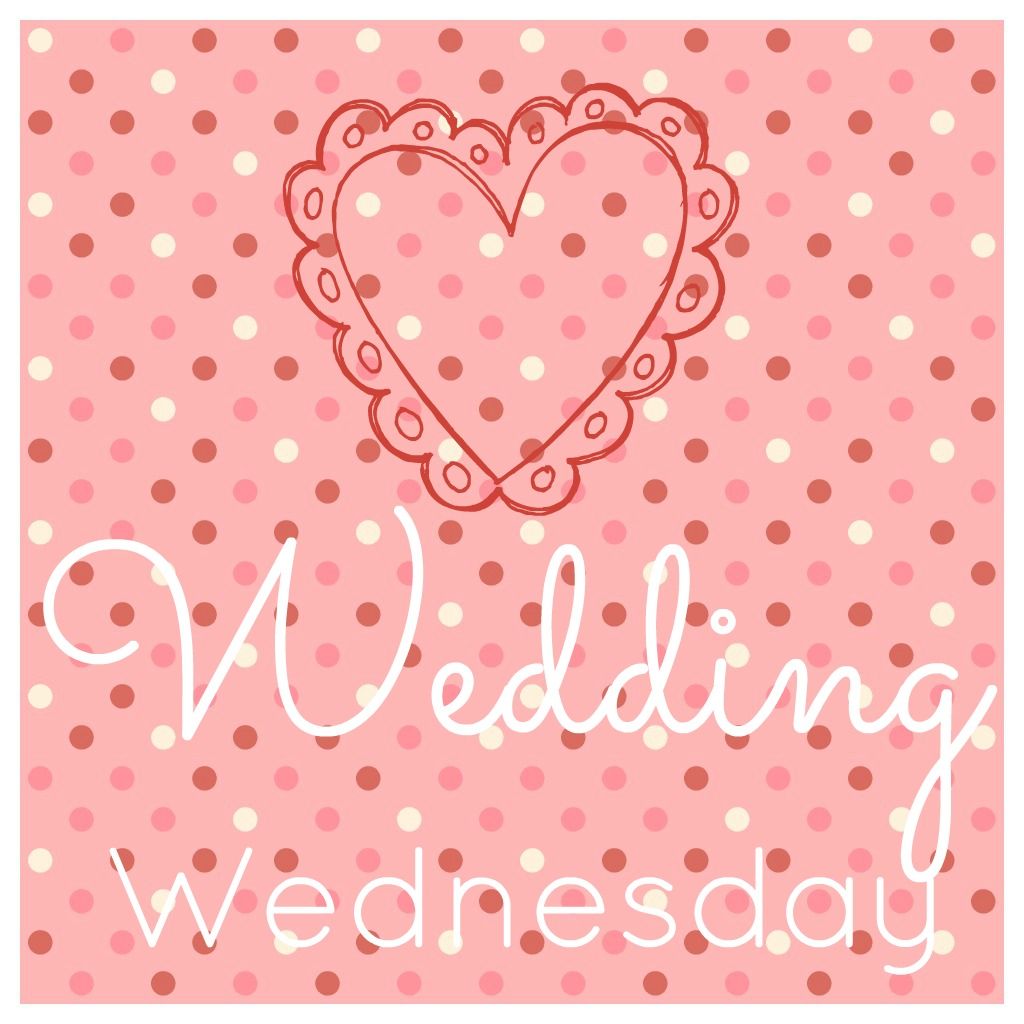 In case you're bored, you can look through all of my past Wedding Wednesday posts from my own wedding by clicking
here
!
So, we're starting off with the one thing that kicks off all the crazy wedding planning...the proposal!
I realize that probably no boys read this blog (except my dad...hi Dad!), but if you are single, please pass these tips along to your boyfriend (current or future) for-what I think-makes a successful proposal:
1. Make it a surprise
2. Ask for parents' blessing
3. Don't do anything embarrassing (i.e.: NO jumbo-tron)
4. Have a gorgeous ring ready
5. Get a picture of it happening
#5 might not be for everyone...but I love a good proposal picture...
Ohhhh...and these crazies....
You can read all about Travis' proposal (he followed all 5 of my rules!)
here
!
I would also suggest waiting to share the news with everyone immediately! It makes it more fun to enjoy your engagement with just the two of you before your phones start blowing up!!! :)
And what would a proposal be with out some bling bling?!?!
Thanks Pinterest for inspiring my ring envy.....
Do you have a fun proposal story???
That's all I've got till next week!!