It seems like everyone is sharing their Christmas cards today, so I thought I'd participate in a link up with Kristen from
All In My Twenties
to show you ours....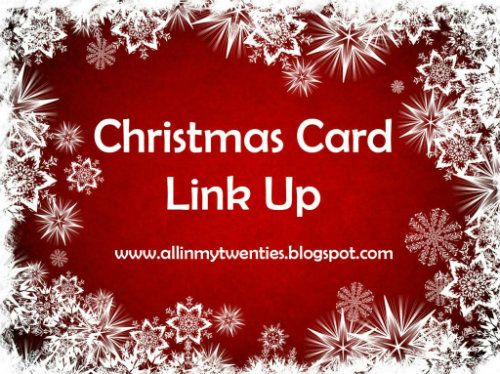 MARRIED CHRISTMAS, EVERYONE! :)
...and here's the back...
I got them on
Zazzle
with a Groupon and was very happy with how they turned out!!! :)
PS--I just can't go without saying, as a teacher, how sad, sad, SAD I am about Friday's events.
It makes me sick to my stomach, and hits home more than I want it to. I cannot even tell you how happy I was to see my 19 smiling, safe, alive second graders this morning. I never thought I would feel like that the Monday before Christmas break!
Am I scared at school? YES. I locked my door and kept it closed all day. It's so sad and scary to think this could have happened anywhere.
Please continue to pray for the community of Newtown, the families of the victims, and teachers throughout the country who recently added "security guard" to our already endless list of roles we take on each day.