In honor of getting my last paycheck this upcoming week (ever? till August? that's a whole other post...), here's 5 things I plan on spending my money on (HA! Just don't tell my husband!)
1.
Tory Burch
is having her 25% off Friends and Family event!!! You know I'm alllll over this one. I'm definitely looking for some new sandals....what shall I get?!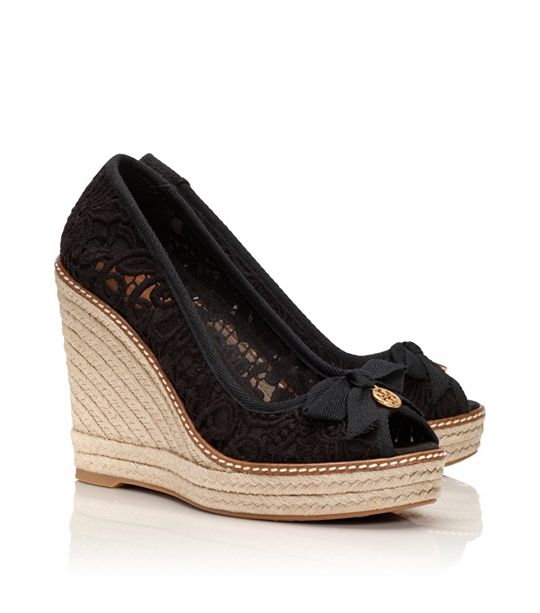 Decisions, decisions!
2. I have $40 of Old Navy Super Cash to spend starting Sunday! I'm thinking of getting some new workout gear. Sorry, I am too cheap for Lululemon!
3. I also have $50 of GapCash to spend starting in a few weeks (yep, love those Gap brands)! I've had my eye on a few maxi skirts/dresses for summer!
4. I feel like I mention
Tweekaboo
in every freaking Five on Friday, but I just got an email that they are offering 20% off a photo book with promo code
MomsRock
!
It expires May 4, so I will have to hurry up with Ella's 3 month pictures so I can order her 3 month book before next Sunday!
5. Ok....something I've
already
bought! I was in
Kid to Kid
the other day and scored all of this for $50!
Yes, that's a Lilly Pulitzer dress ($18!) and some super adorbs Gap jean shorts ($5!). And that pink bubble is getting monogrammed today! Should I do "E," "eFg," or "Ella"?! Eeeeeee I'm so excited for my girl's first monogrammed outfit!!!
Have a great weekend!